ADDRESS:
1168 EMERALD BAY ROAD
SOUTH LAKE TAHOE, CA
(530) 544-1919
We are back!
Fully open: To-Go and In-House
HOURS:
DAILY 4:00 to 10:00
The House of Original Pizza Recipes in Lake Tahoe
Lake Tahoe Pizza Company brings to you uniquely inspired pizza parlor. Voted as the best pizza of Tahoe for the last 17 years, we are proud to bring delight to your taste buds. We are located in South Lake Tahoe.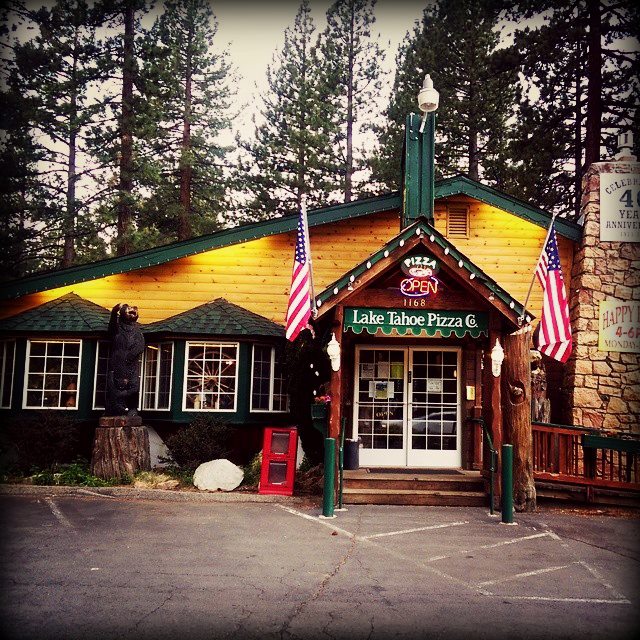 Family-Owned and Operated
Since 1973, Lake Tahoe Pizza Company has worked as a family to serve fresh pizza to your family! From brothers to cousins, husbands and wives, Lake Tahoe Pizza has always been a family-owned and operated restaurant.
Pictured:
Brenon Touryan, Current Owner/General Manager
Chantel Touryan, Current manager, former host/waitress
Uncle Jim, Current Manager
Auntie Melody, former waitress