We are back!
In-House and To-Go
Please drop by for dinner!
DAILY 4:00 to 10:00
Delicious Pizza
in South Lake Tahoe
The Lake Tahoe Pizza Company has originated and created several pizza recipes. We began making our famous whole wheat crust in 1975, our corn crust in 1977 and we also offer a gluten free crust & a house white crust. We introduced our Pizza Chips in 1979.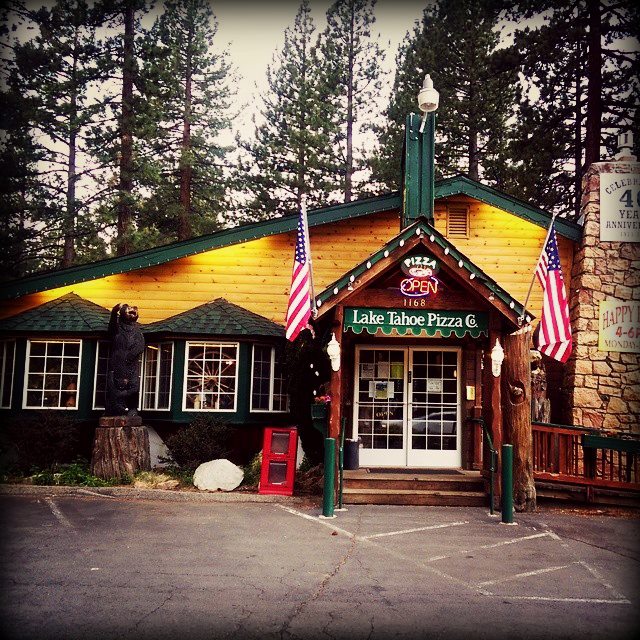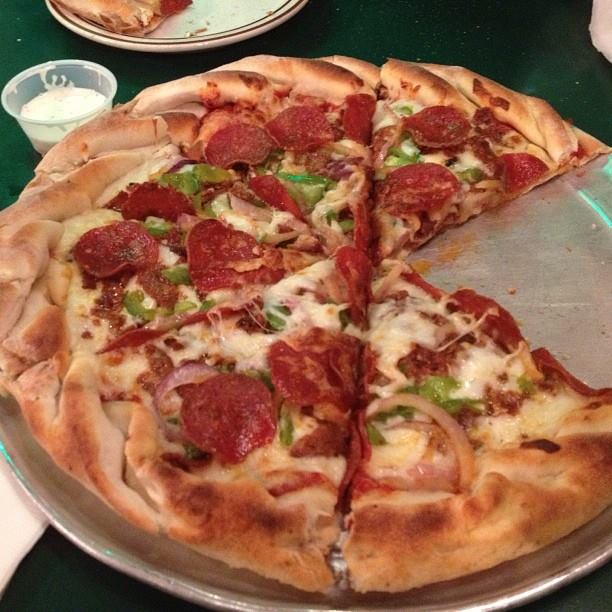 CALL FOR TAKE OUT
530-544-1919
Some items on the menu are seasonal:
No pasta from Memorial day to Labor Day
Handmade Dough
We hand-make our whole wheat, white, and corn dough pizza bases, every day. All our pizzas are our original recipes and our crust is rolled when you order it, never frozen or pre-rolled. Edges are artfully rolled by hand before cooking in our old-world style Sicilian pans
Fresh Ingredients
Our menu is filled with fresh-cut, fresh-sliced, fresh-grated ingredients. We offer a variety of meats and veggies including dairy alternatives and gluten-free crust.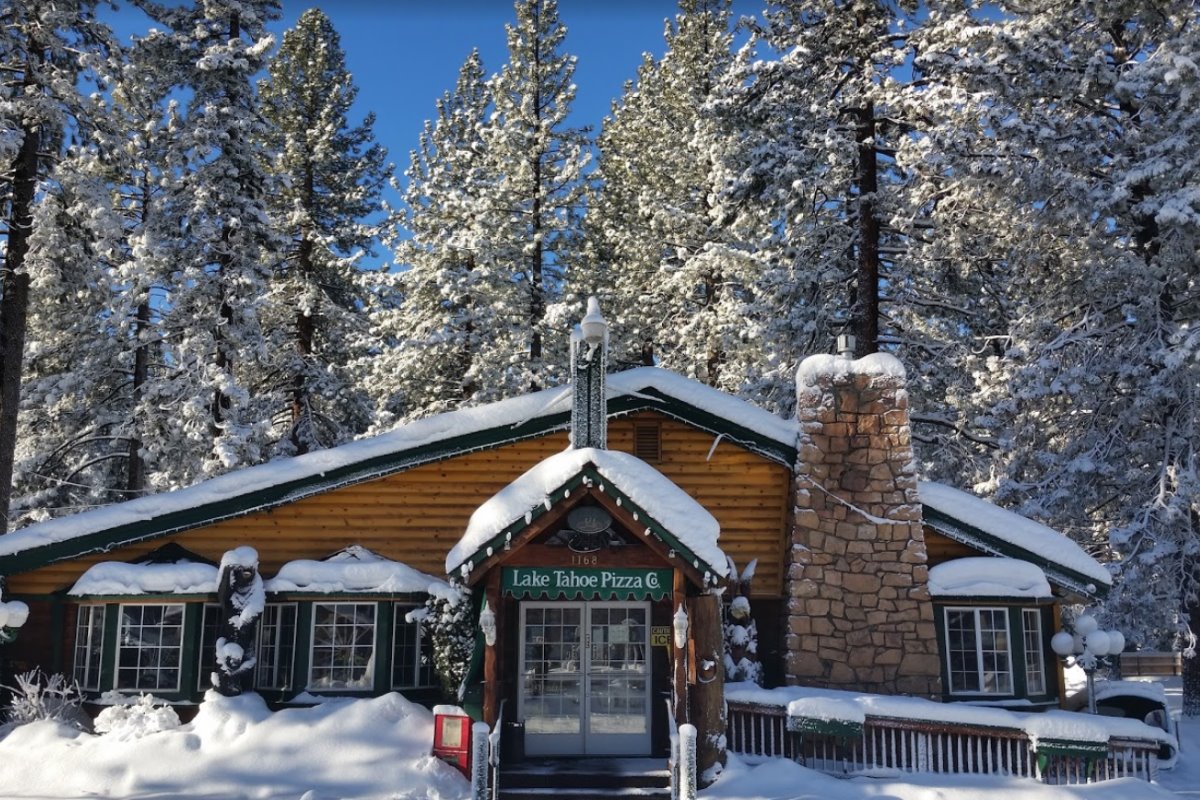 Enjoy our creative and mouth-watering recipes! Our fan favorites, the Acapulco Gold, The Gut Buster, The Jackpot, and The Barnyard Massacre, have withstood the test of time. With antiques and wooden carvings surrounding the dining area, we have booth and table seating for families. For larger groups, we also have a 45 person, multi-media banquet room, perfect for large parties & company meetings.
We also have a seated bar area, serving a selection of beer and wines and our salad bar is very popular with our customers. Come and make our family traditions one of your family traditions.

We are proud to be Tahoe's oldest independent, family owned and operated pizza restaurant. We don't mass produce for speed or compromise quality for volume.
We have four different types of dough that are freshly handmade daily.